NYCPCA on the Global Stage
Meet your ECOSOC representatives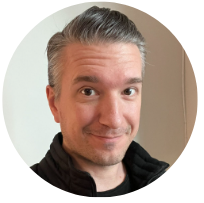 Greg Emerson (Bocquet)
Greg joined the Peace Corps in Morocco in 2003, serving as a trainee until the program was suspended due to the Iraq war. He was reassigned to Peru, where he served from 2003-2005 as a community health volunteer in the high Andes. After leaving the Peace Corps he began working as a journalist, in Iceland and then in New York, where he got a graduate degree in journalism from Columbia University. He has since worked on editorial and product teams at Newsday, The Wall Street Journal, HuffPost and The Atlantic.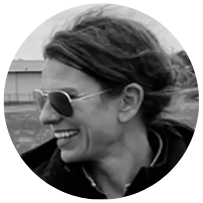 Jennifer (Jen) Krottinger
Jen is the business manager at the NASA Goddard Institute for Space Studies (GISS). Prior to NASA GISS, Jennifer worked for the U.S. Small Business Administration (SBA) Region II in the New York District Office and the New Jersey District Office, in government contracting and business development, for approximately five years. Before SBA, she served in the Peace Corps, in business and organizational development strengthening, in Belize. After completing her Peace Corps service, Jen stayed in-country working on projects until returning to the U.S. in 2015. Prior to the Peace Corps, she built a small business as a yoga and cycling instructor, and previously worked full-time on asset development and economic development initiatives at city, county, and state levels of government. Jen has a Master of Public Administration degree, a Bachelor of Business Administration, and an Associate of Applied Sciences degree in fashion design. She is currently working on launching a fashion brand and contemplating completion of a pilot's license.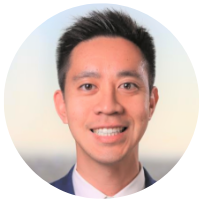 Kevin Kwok
Kevin is currently a board member and Chief Sustainability Officer to OMAO Brands, a bioplastics firm focused on climate change. He previously headed HSBC's ESG advisory practice in the Americas across all sectors on ESG and climate investor strategy and engagement, and was head of ESG fixed income research at MSCI. He is a returned volunteer from Mali, West Africa, and a mentor to the Clinton Global Initiative University.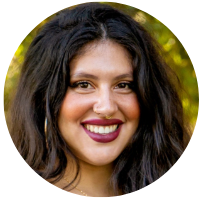 Karina Casarez
As a Peace Corps volunteer, Karina served in Myanmar as a Secondary Education English Teacher from 2018 to 2020. She is obtaining her master's degree in global affairs at New York University as a Coverdell Fellow. She is concentrating her studies on international law and human rights and specializing in the work of the United Nations.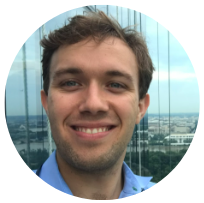 Connor Geiran
Connor is a returned volunteer who served in Costa Rica as a community economic development volunteer between 2015-2017. After the Peace Corps, he and his wife (a fellow Costa Rica volunteer) moved to Washington, D.C. where he worked for the Department of State. He moved to New York in 2022.