Overview
NYCPCA is an affiliate of the National Peace Corps Association (NPCA). Founded in 1979 and headquartered in Washington, D.C., the NPCA is the nonprofit alumni network at the center of a vibrant community of 220,000 people who share the Peace Corps experience. NPCA champions lifelong commitment to Peace Corps ideals by connecting, engaging and promoting its members and affiliate groups as they continue to make a difference in communities in the U.S. and abroad. NPCA is also dedicated to advocating for, contributing to, and supporting the betterment of the Peace Corps.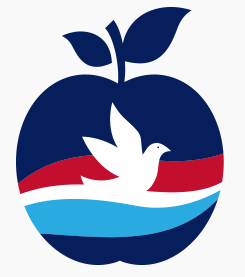 NYCPCA, New York City Peace Corps Association, (as known as Returned Peace Corps Volunteers Of Greater New York Inc) is a registered 501(c)(3).
Founded in 1984, the Mission of NYCPCA is to be the alumni association for Returned Peace Corps Volunteers (RPCVs) in New York City and to continue to support the three goals of Peace Corps with particular emphasis on the third goal.