Register Now!
Or paste this link in your browser's address bar: https://www.eventbrite.com/e/nycpca-happy-hour-bronx-tickets-637642956247
Join your friends at the NYCPCA for a happy hour to meet new people, network, and connect with people in the Peace Corps family!
Whether you're a Returned Peace Corps Volunteer or just interested in the experience - or you just randomly show up - we'd love to see you!
Register using the Eventbrite link above so we can stay in touch about the event, and come join us in the Bronx at Bronx Alehouse for some chill summer fun.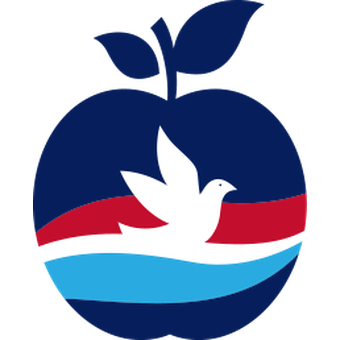 216 W 238th St, Bronx, NY 10463, USA